 The Project
This time we had the opportunity to create an animation for BKR, a digital bank, 100% virtual.
This animation, done with Cell Animation technique, was directed by us and animated with our talented friends of @kiosko.anim,
and the incredible Sound Design of @maks.nico. Thanks @gonniagency for trusting us for this project!
El Proyecto
En esta oportunidad cramos esta animación para el banco digital BKR. Fue desarrollada en Animación tracional. Nosotros la dirigimos y producimos y nuesros amigos de @kiosko.anim hicieron toda la magia.
El diseño de sonido fue realizado por @maks.nico Muchas gracias @gonniagency por confiar en nosotros.
Credits
Client: BKR
Direction: Ary Silberstein
Excecutive production: Rosario Picard
Animation: Kiosko animación
Clean up: Kiosko animación
Music & Sound design: Nico Maksimiuk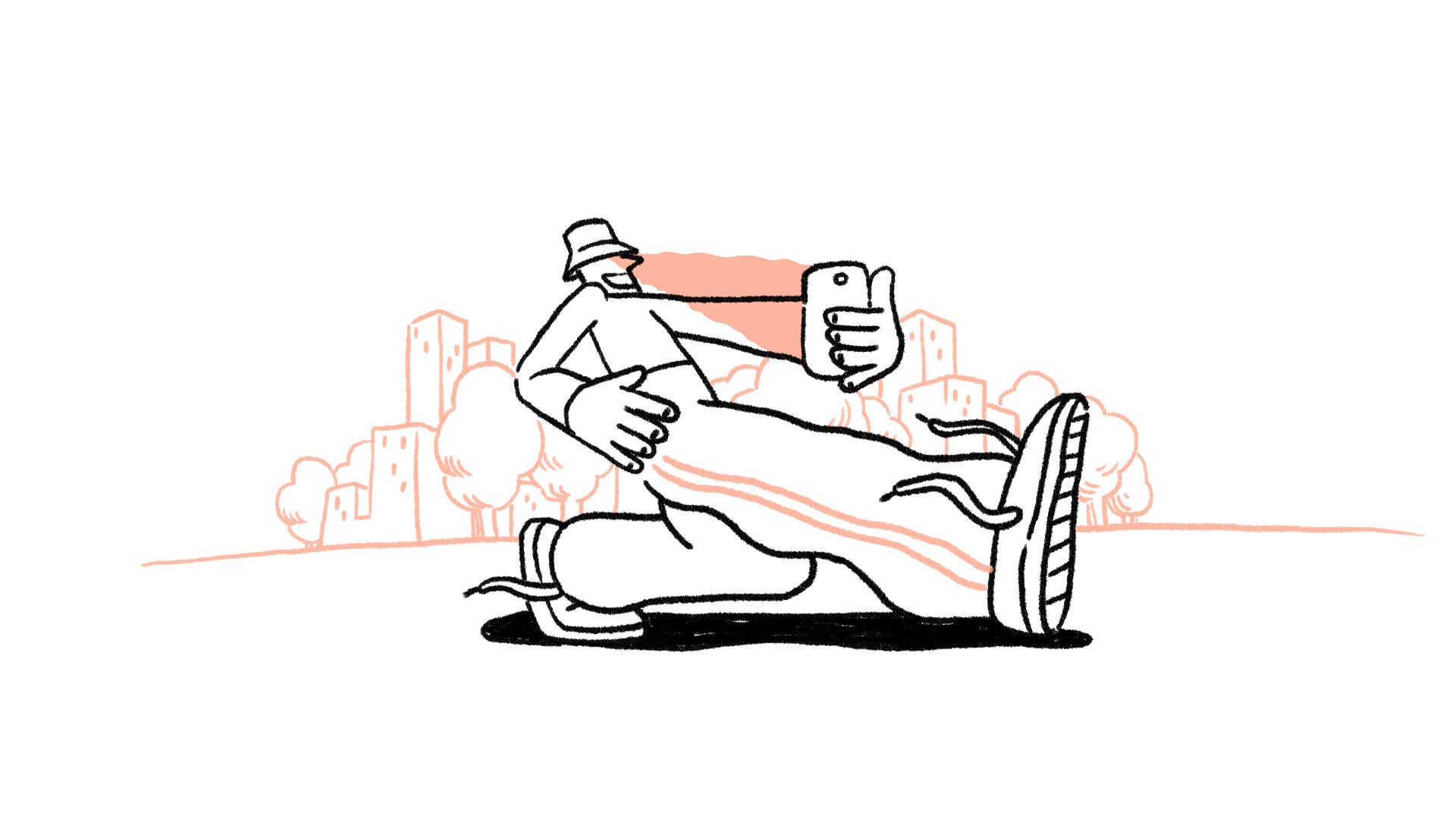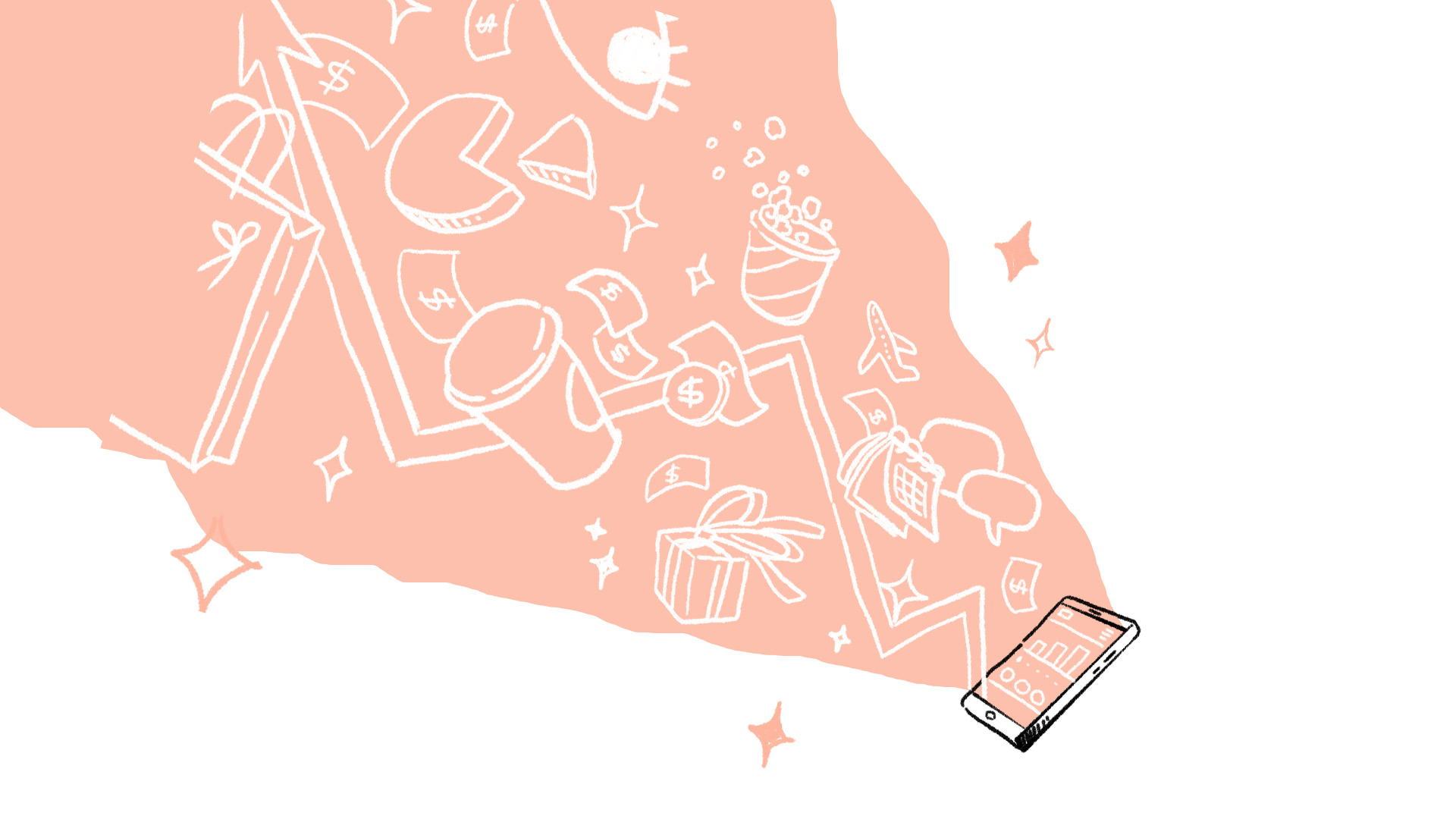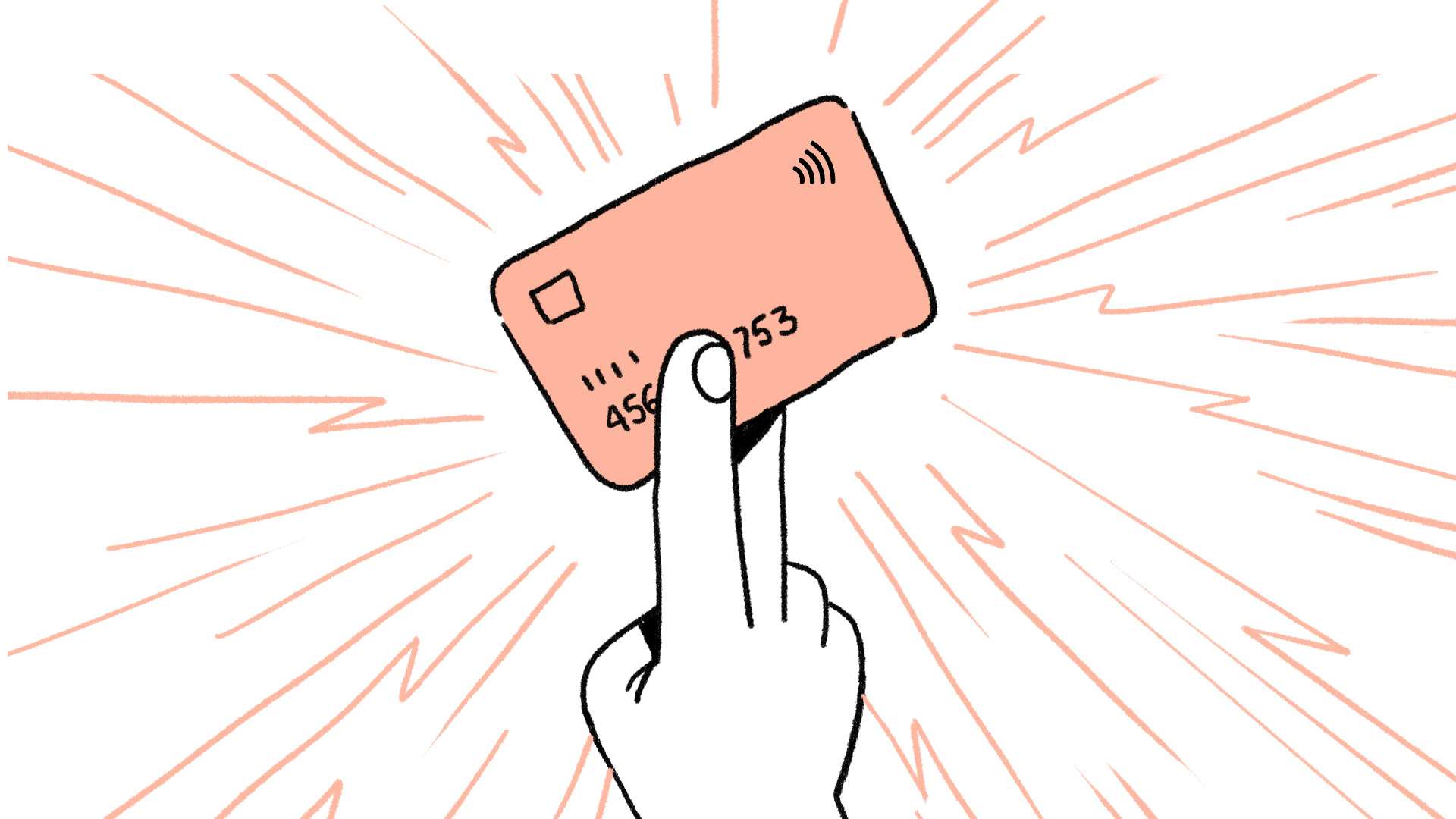 <!— Google tag (gtag.js) -->