 The Project
We have created the funniest animated branding for #CartoonNetwork's new app, Cartoon já!
It's a bright, playful and isometric app for which we had the joy of designing different graphic elements in order to create a style guide, three animated worlds and many other nice pieces.
El Proyecto
Cartoon já! es una app de Cartoon Network en la que podés ver los contenidos de la tele en tu celular, tablet o laptop. Para esto, tuvimos el placer de diseñar un sistema gráfico vibrante, isométrico y divertido a partir del cual creamos piezas de comunicación de vía pública, merchandising y piezas animadas para redes sociales.  
Credits
Client: Turner Broadcasting – TNT
Illustrations: StoryStudio
Animation: StoryStudio
Music & Sound Design: Turner Broadcasting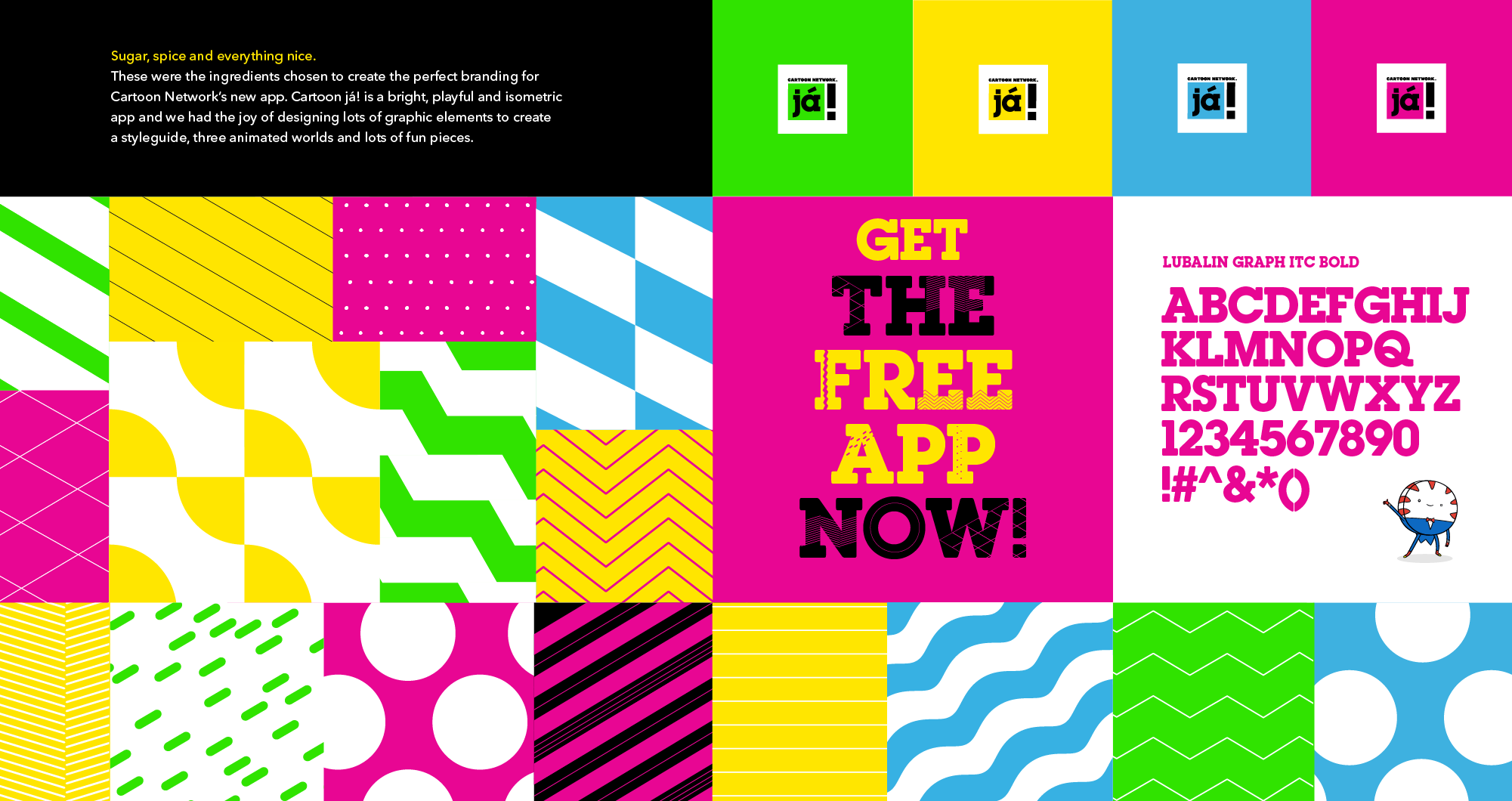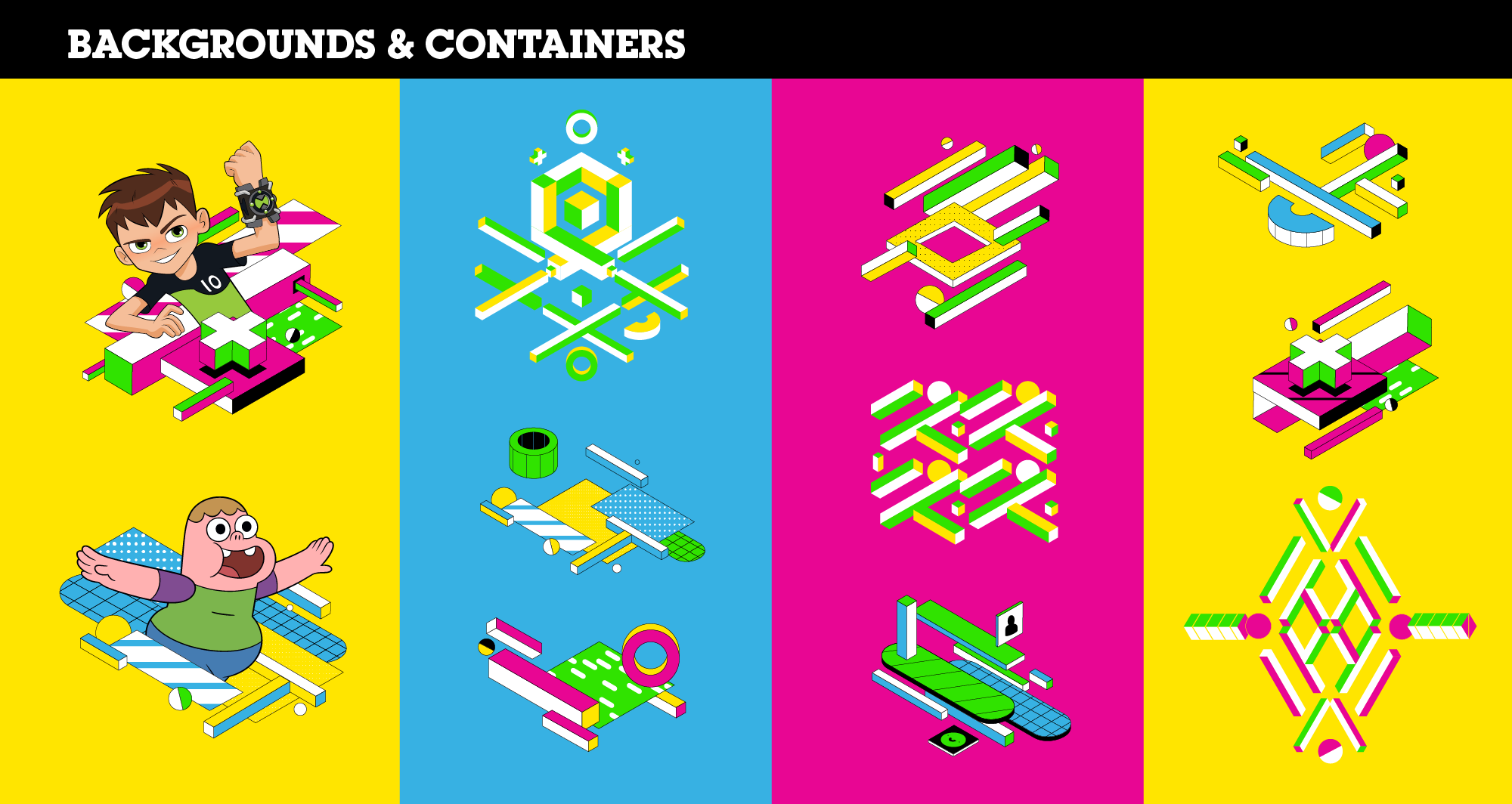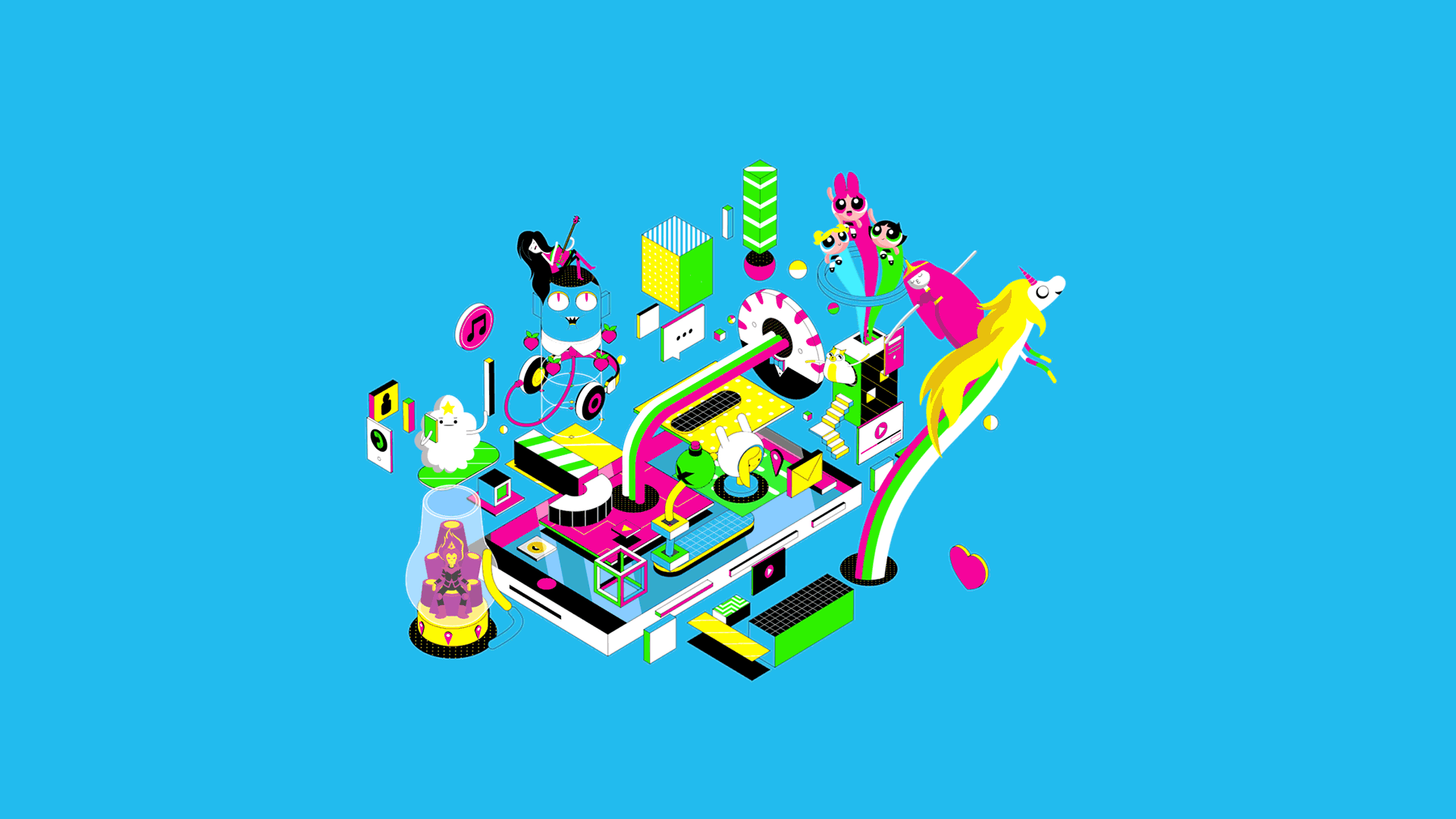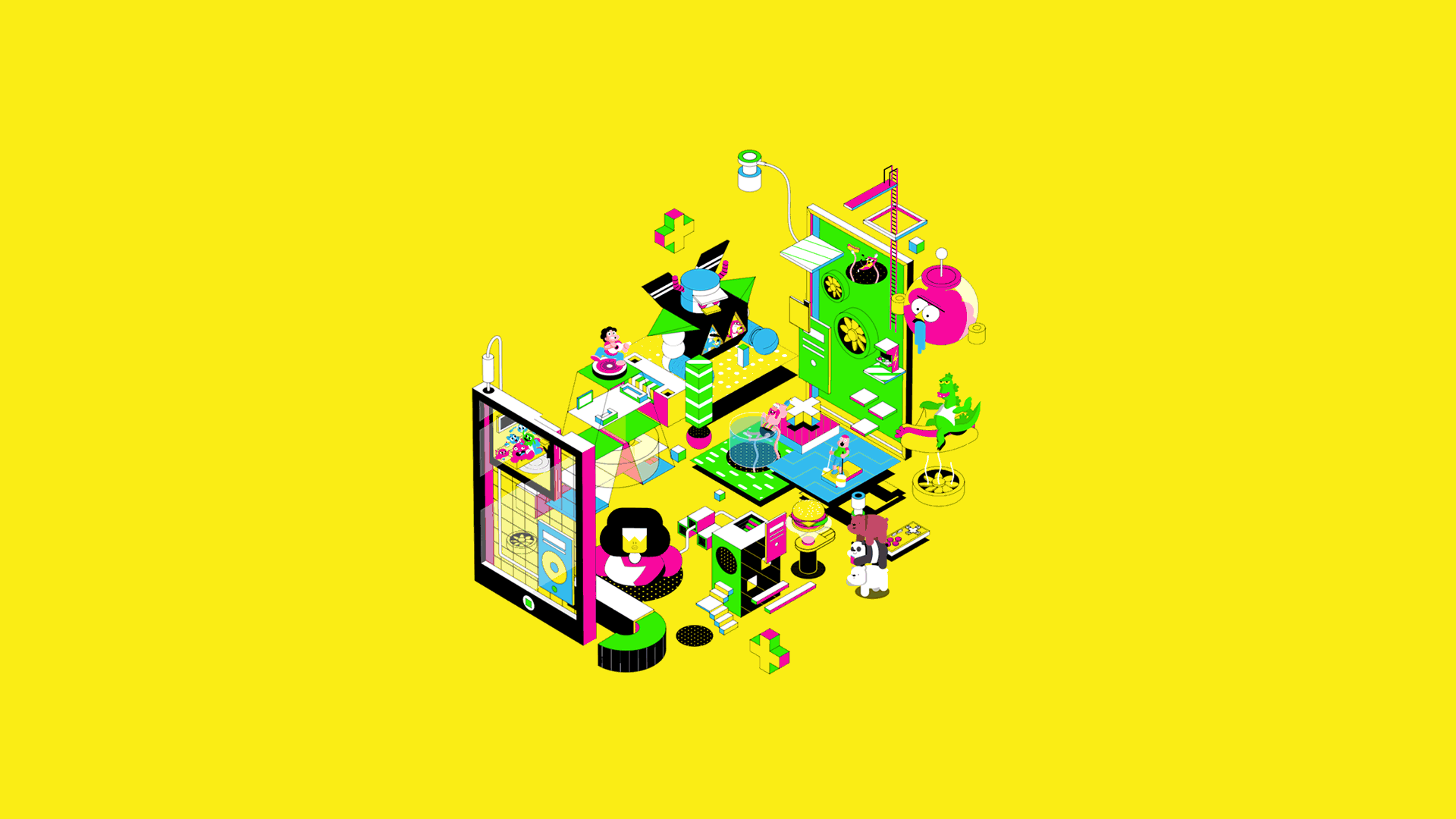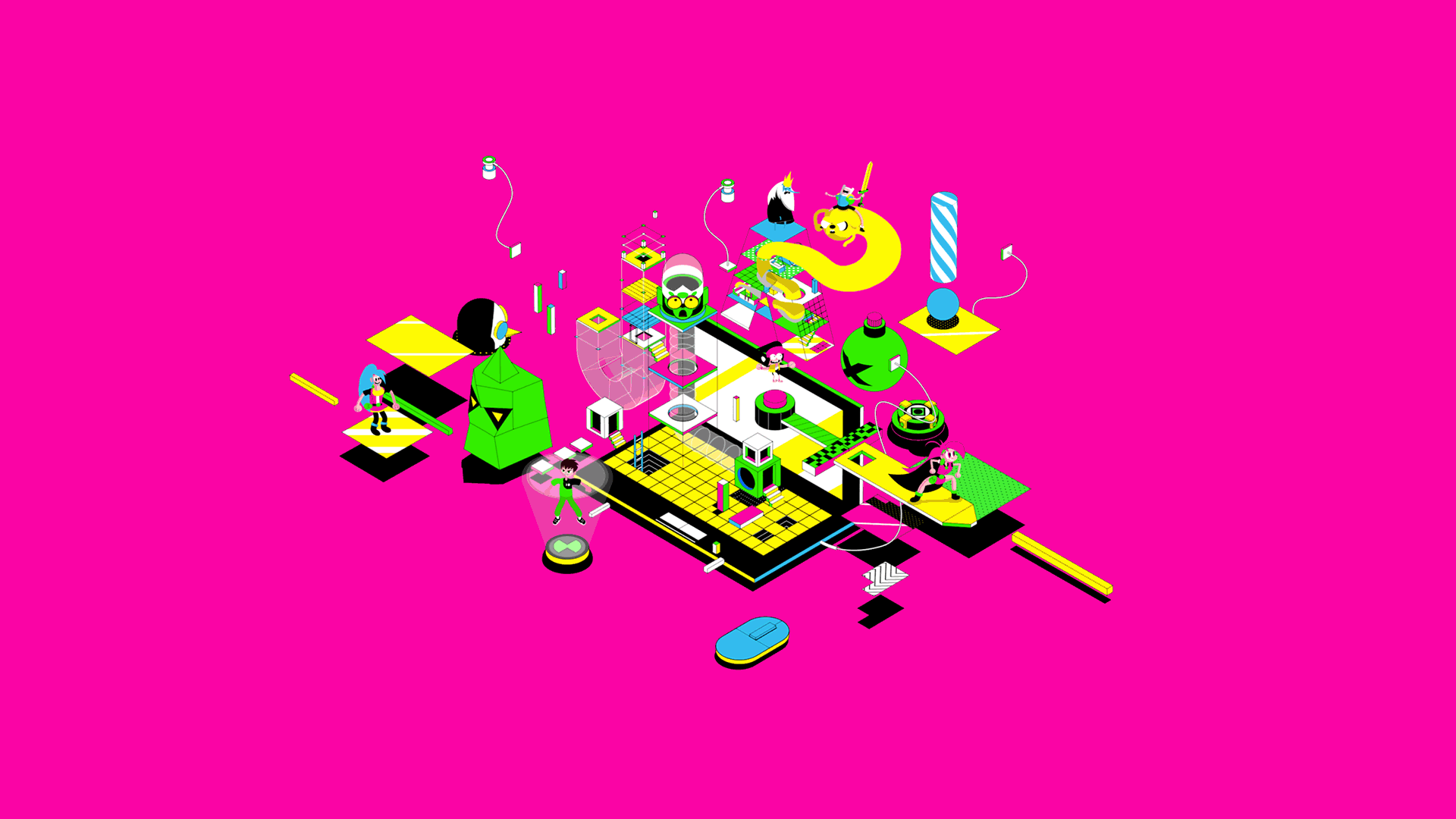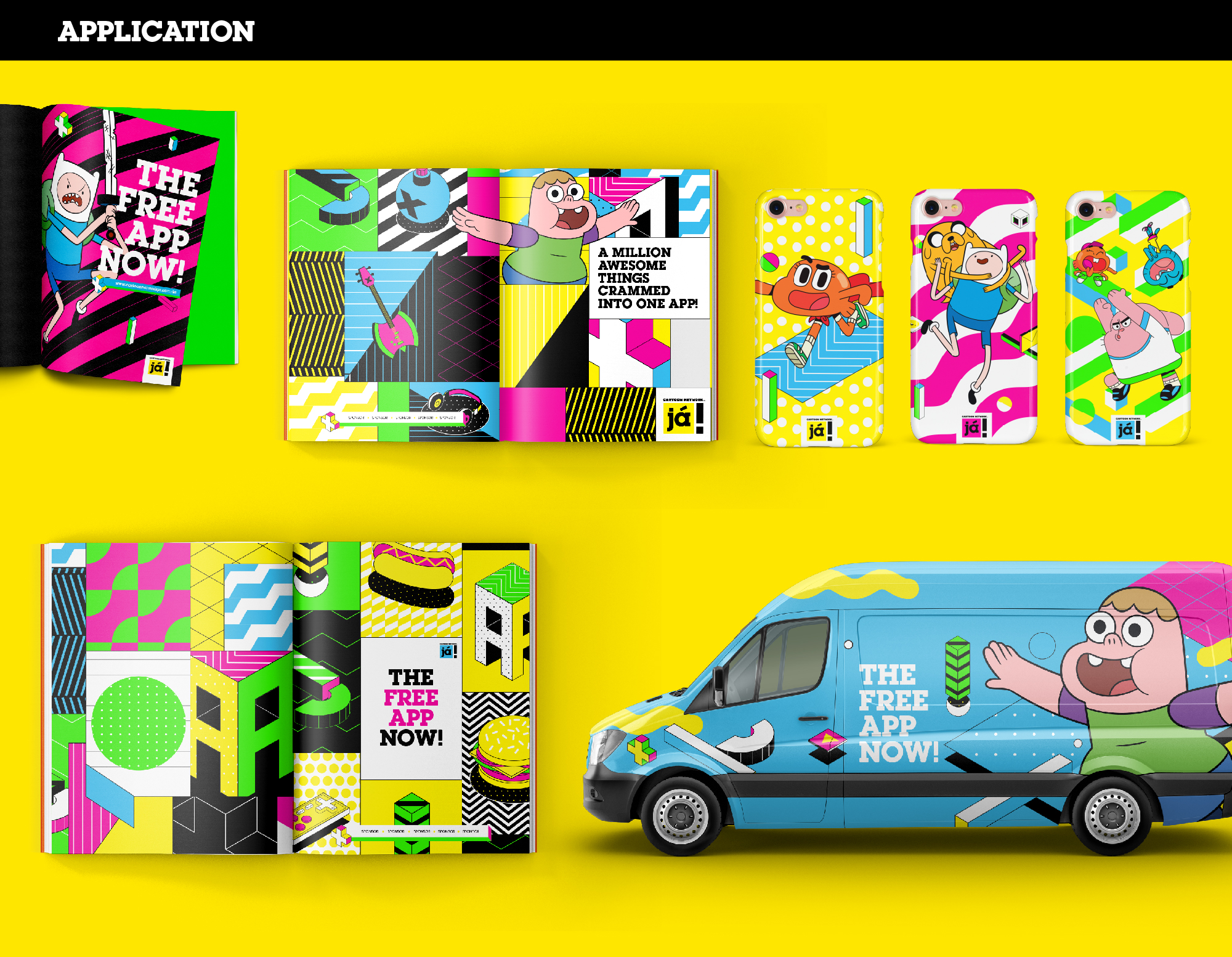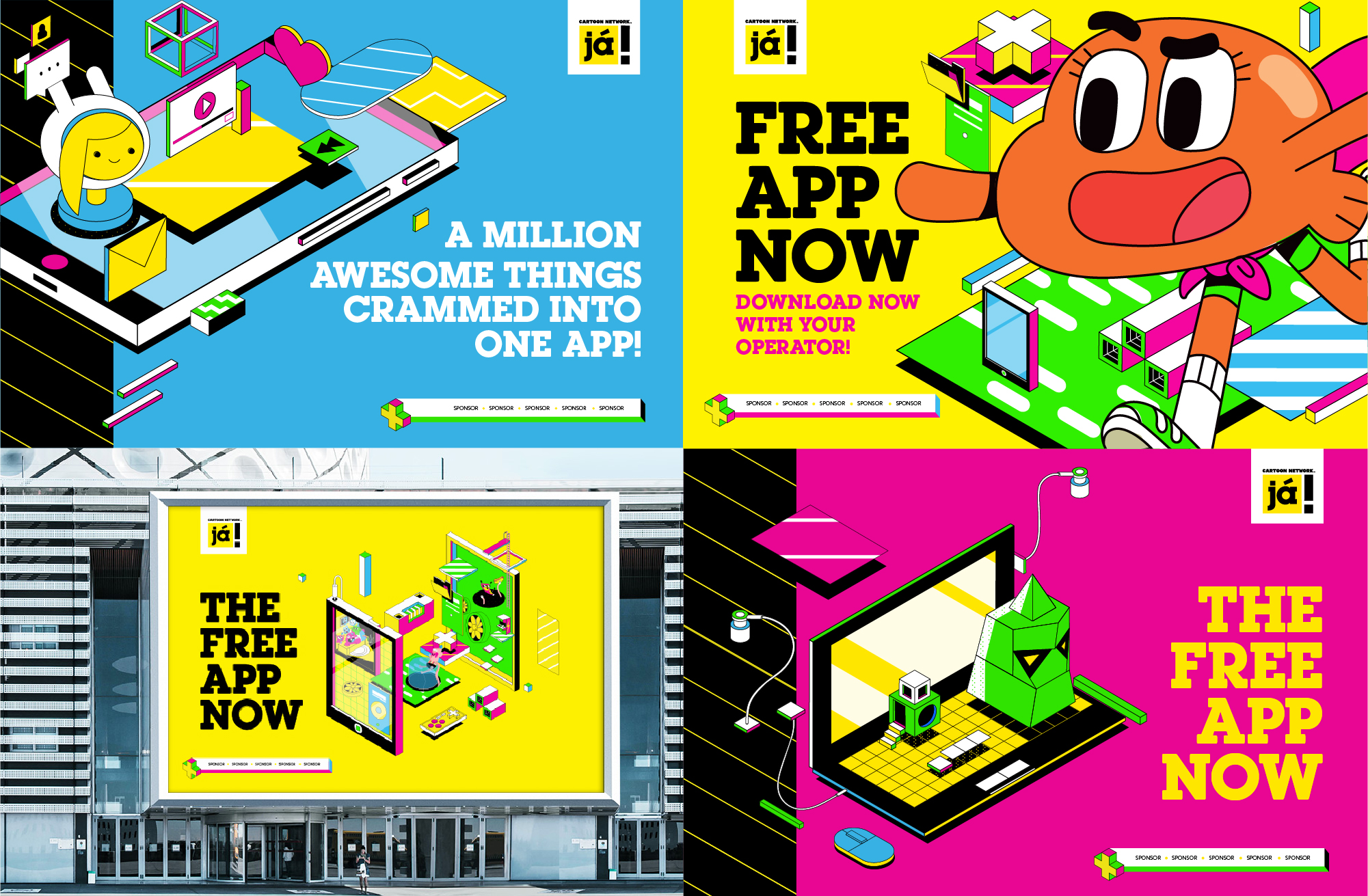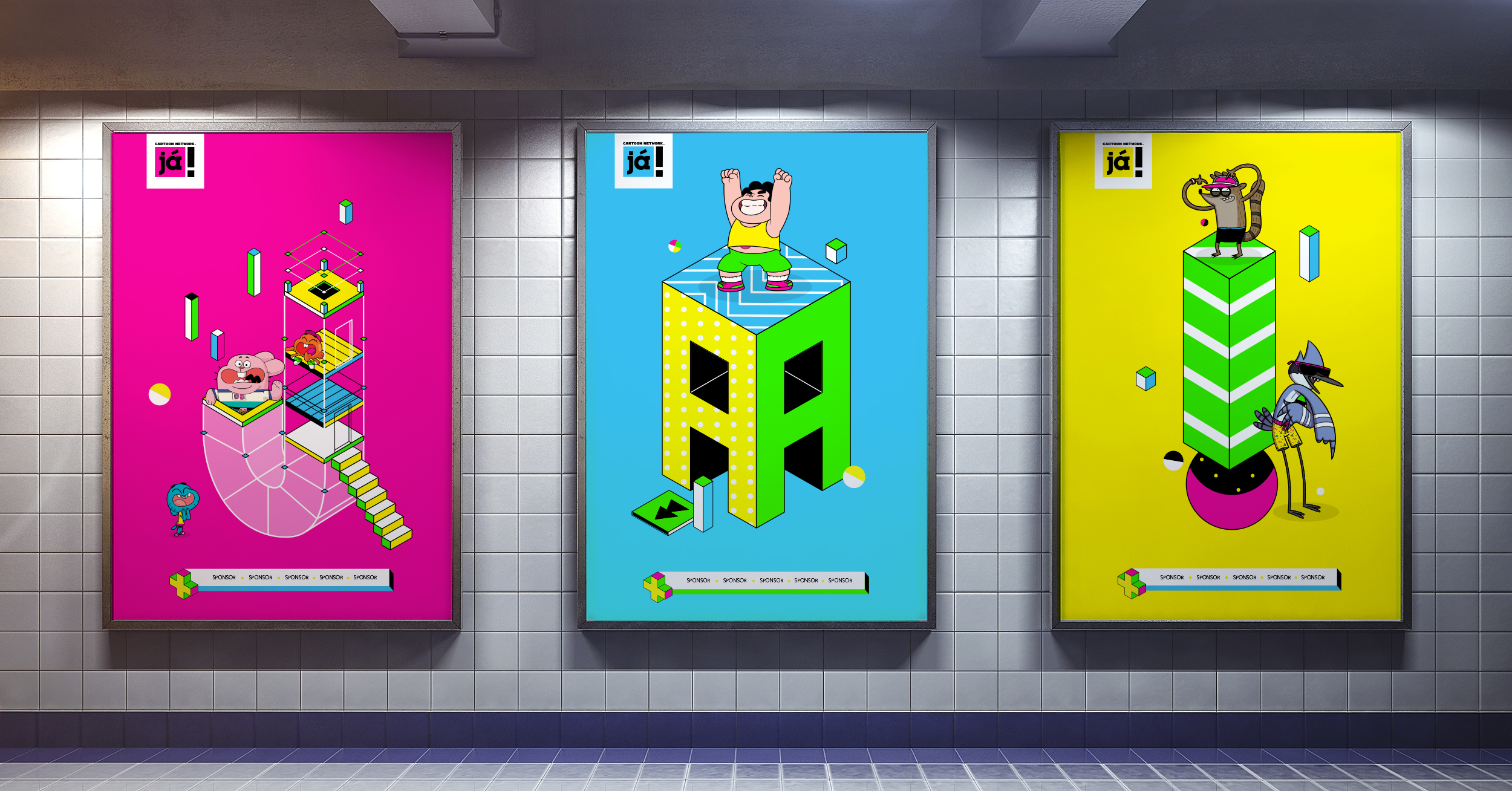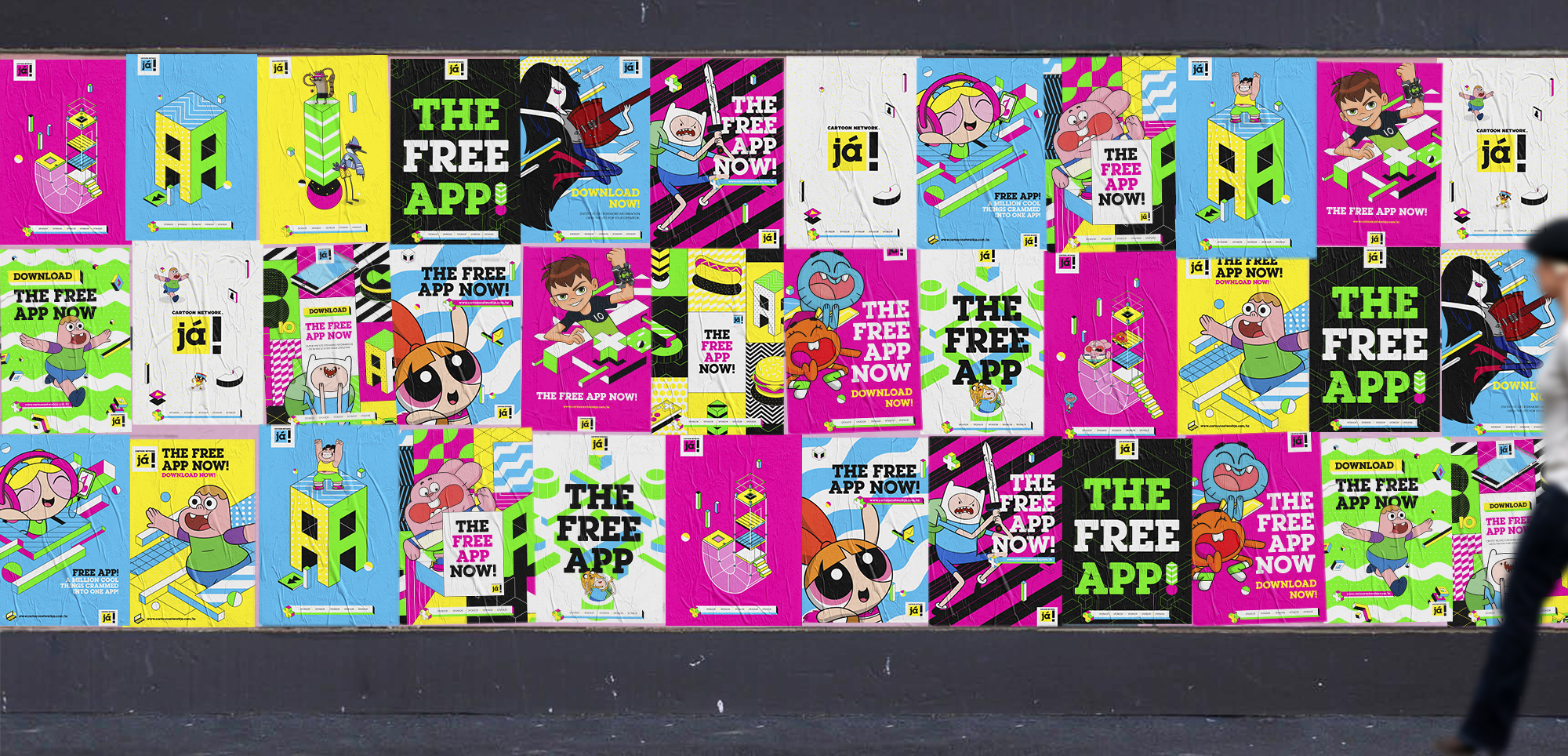 <!— Google tag (gtag.js) -->