 The Project
Our friends from Dtmg.tv Studio… called us to collaborate with them and the After Agency in Barcelona We created together these beautiful pieces of social media for Casumo, which is one of the most recognized and innovative online casino and sports betting brands in Europe.
For this, a multidisciplinary team was formed to create a system of illustrated pieces of different themes: Sports, Slots, and Roulette. These Bumpers were implemented in different countries with their respective languages: United Kingdom, Spain, Finland, Norway, Denmark, and Sweden.
El Proyecto
Nuestros amigos de Dtmg.tv Studio nos llamaron para colaborar junto a la agencia After de Barcelona.
Juntos creamos estas hermosas piezas para Casumo. Quien es reconocida como una de las marcas de casinos online mas innovadores dentro de europa.
Credits
Dtmg.tv Studio
Art Director: Diego Troiano
Design, concept and storytelling: Diego Troiano
Illustration: Tony Ganem
Storystudio – animation project partner
Animation Director: Ary Silberstein
Animation: Julian Gak
Music composer & sound designer: Joel Loopez
Year: 2021 – All work is owned by After Barcelona.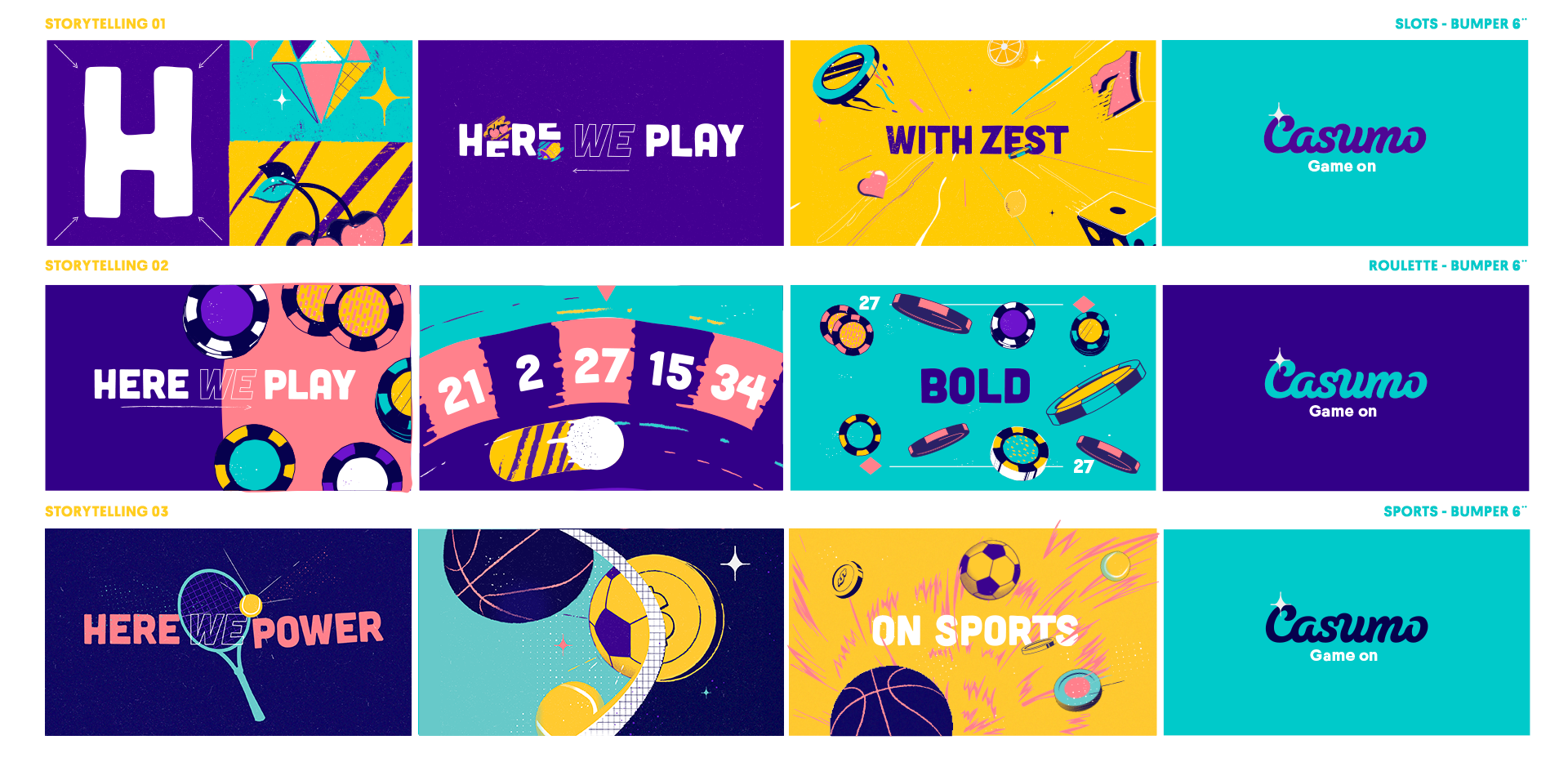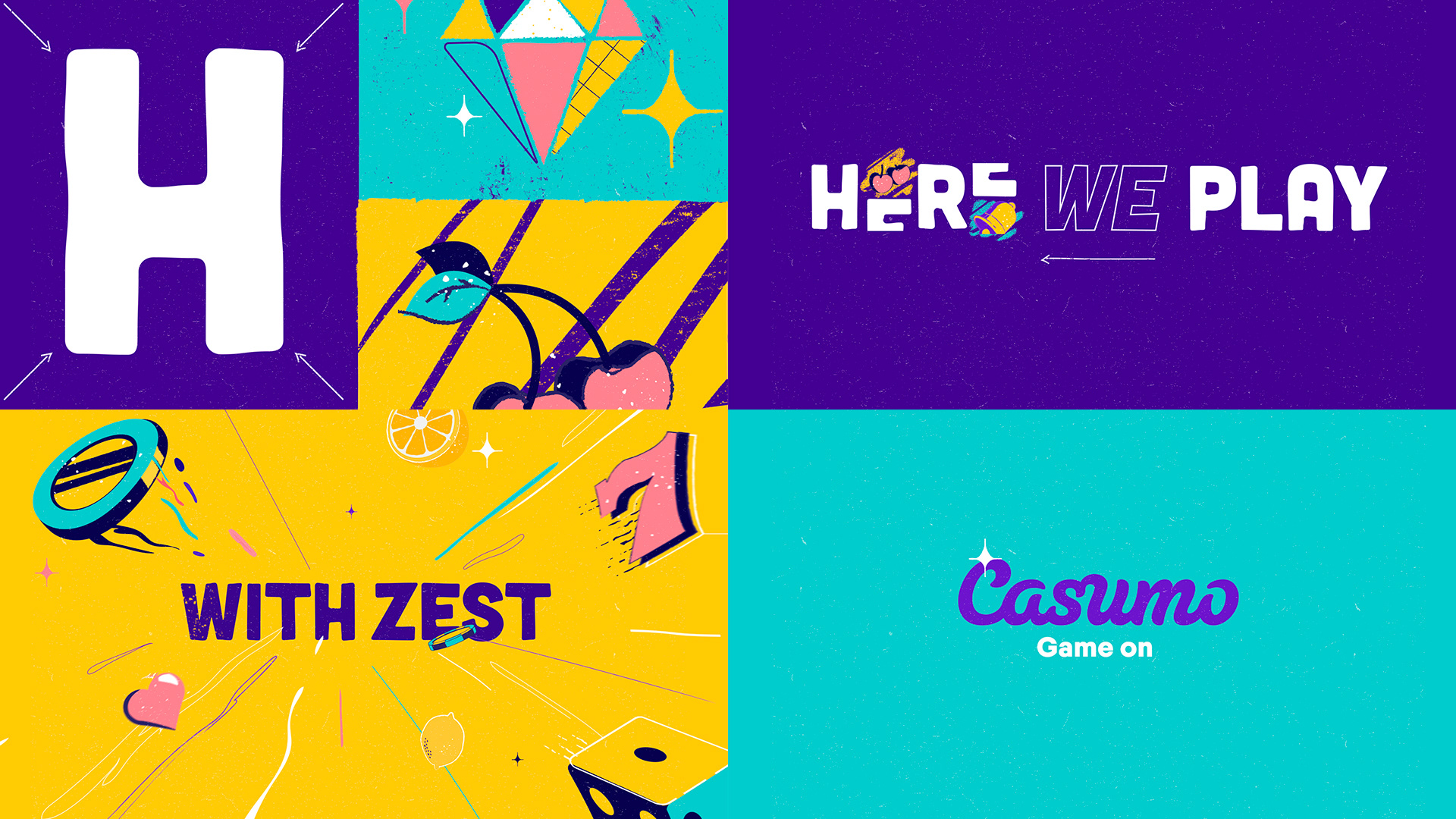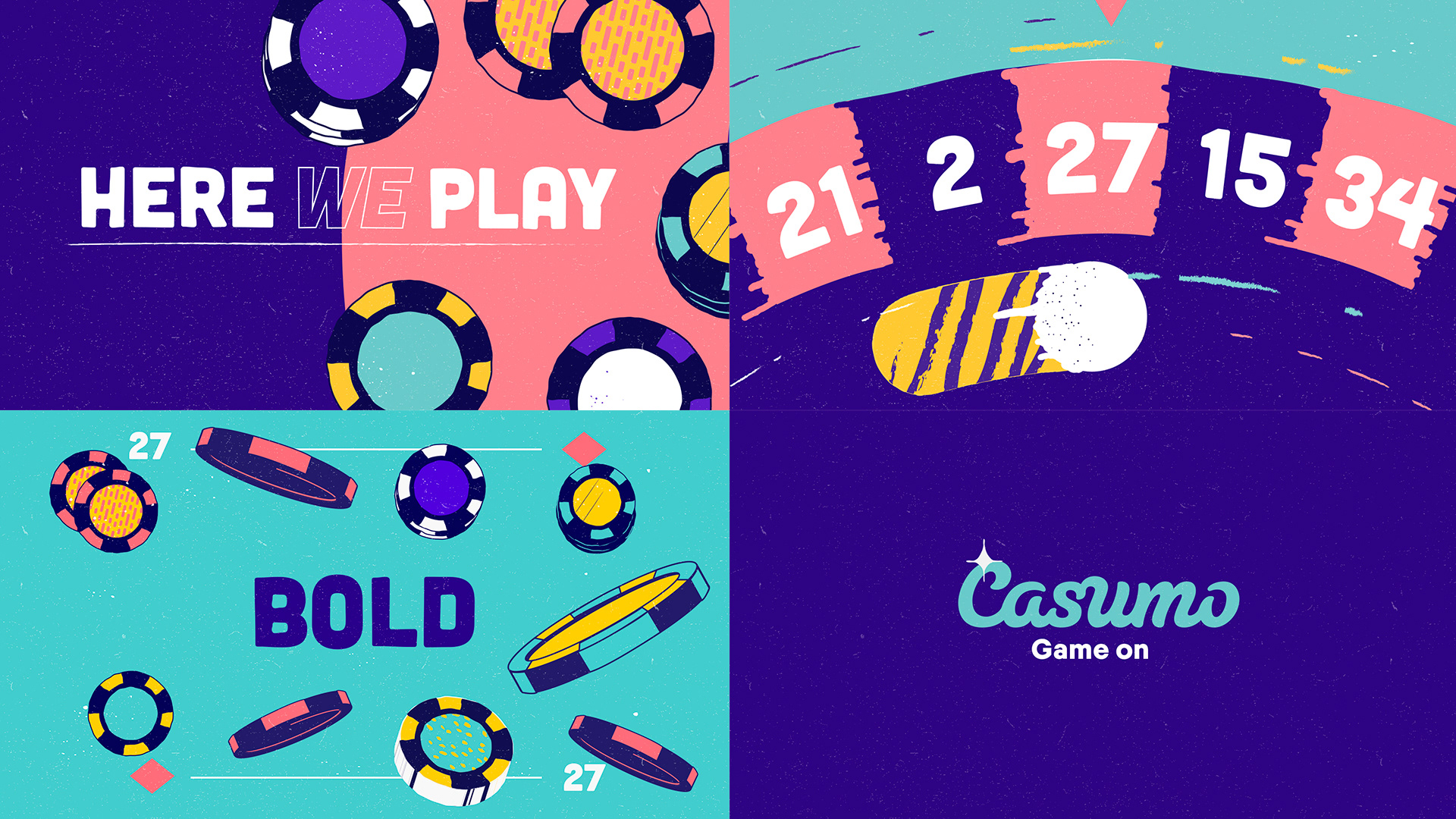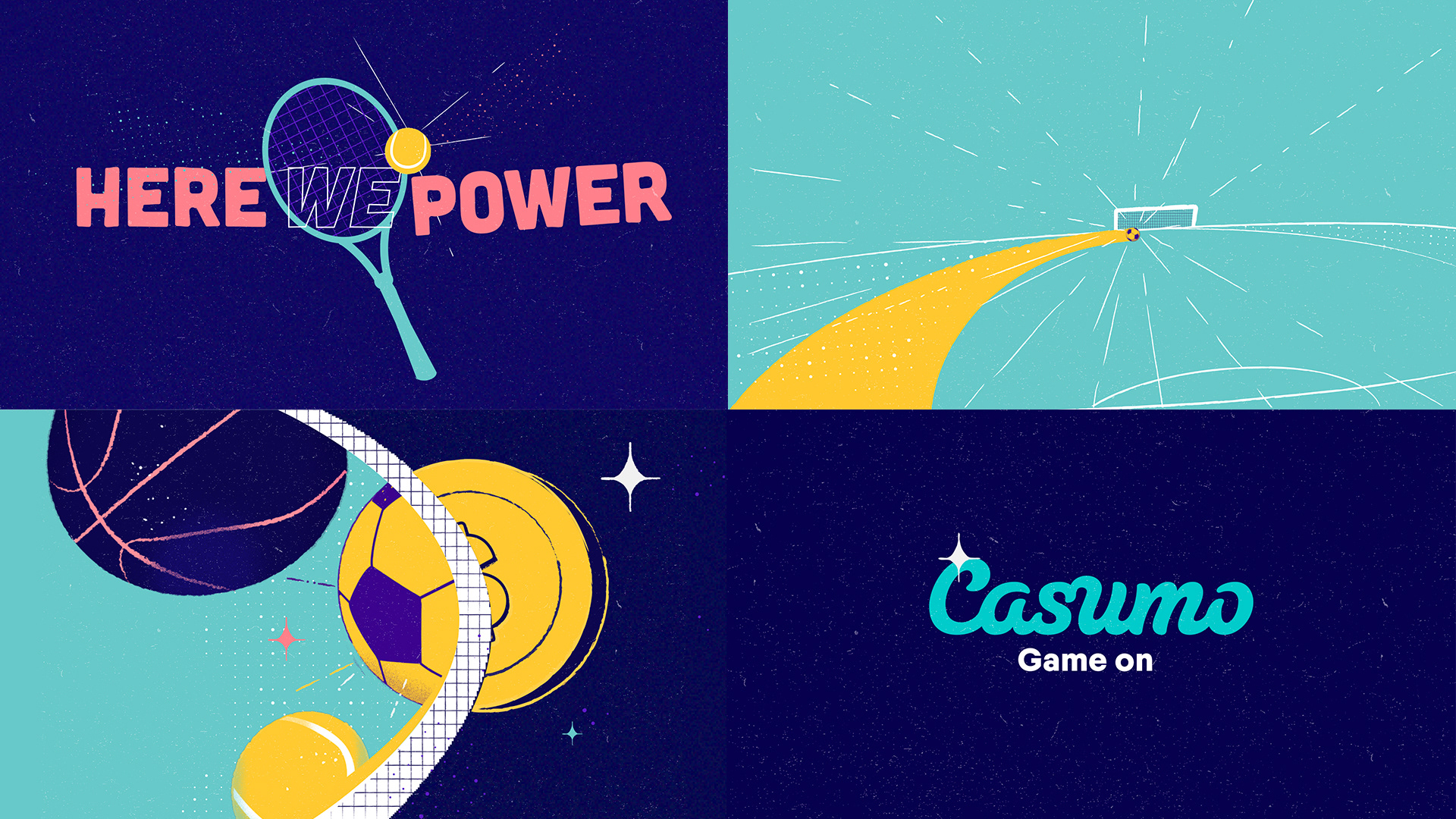 <!— Google tag (gtag.js) -->