 The Project
Did you know that your phone houses 18 times more bacteria than a public restroom?! Whatever your hands touch, your phone collects.
Phone Soap chose us to comunicate their product, that neutralizes your phone's bacteria leaving it charged and clean.
El Proyecto
¿Sabías que tu celular está 18 veces más sucio que un baño público? ¡Todo lo que tus manos tocan, queda en tu celular!
Phone Soap nos eligió para comunicar su producto, que neutraliza las bacterias de tu celular, dejándolo limpio y cargado.
Credits
Client: Phone Soap
Agency: Demo Duck
Producer: Theresa Brooks
Creative Lead and Script Writing: Kelsie Ozamiz
Storyboards & Design: StoryStudio
Animation: StoryStudio
Music & Sound Design: Sono Sanctus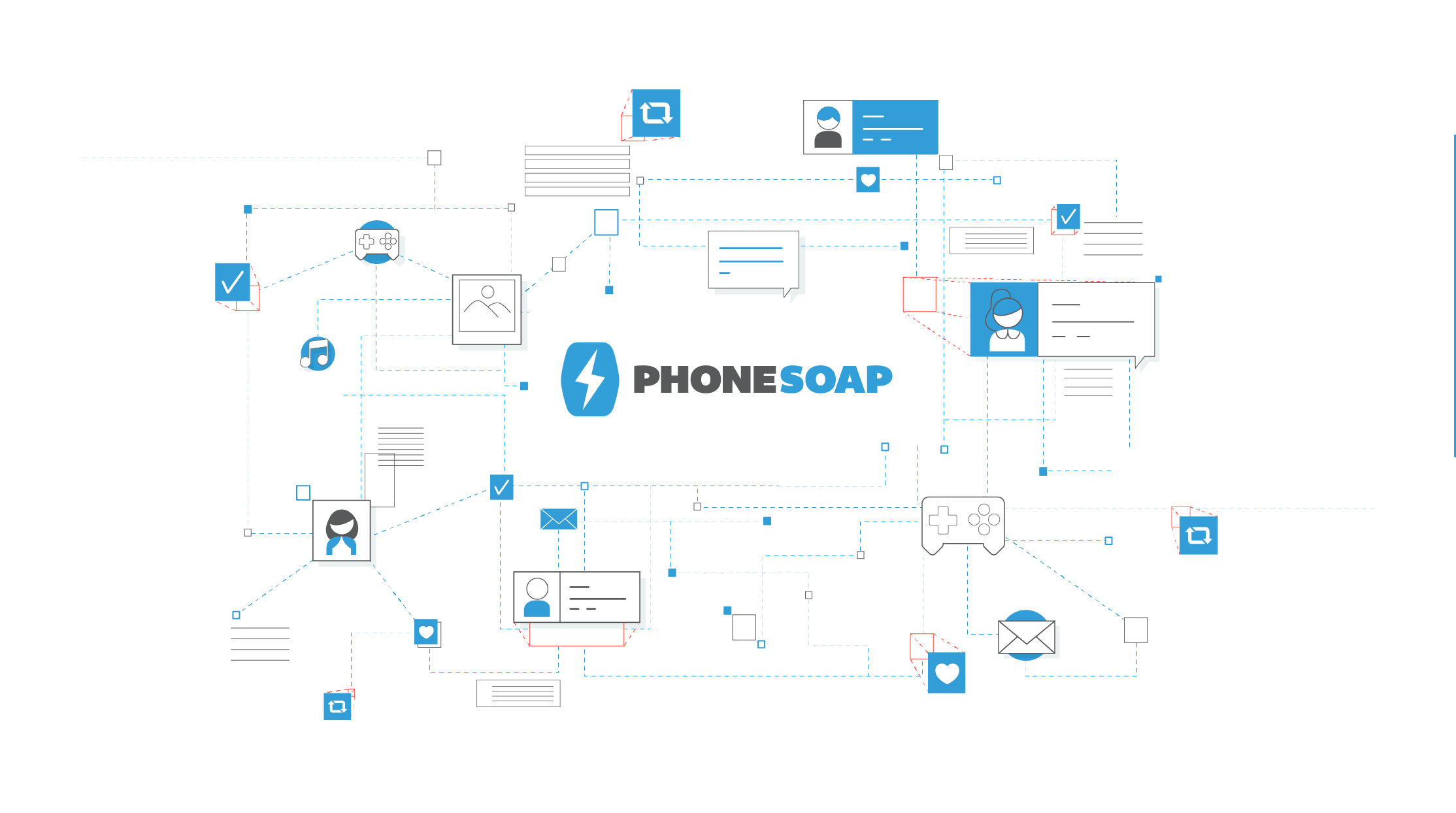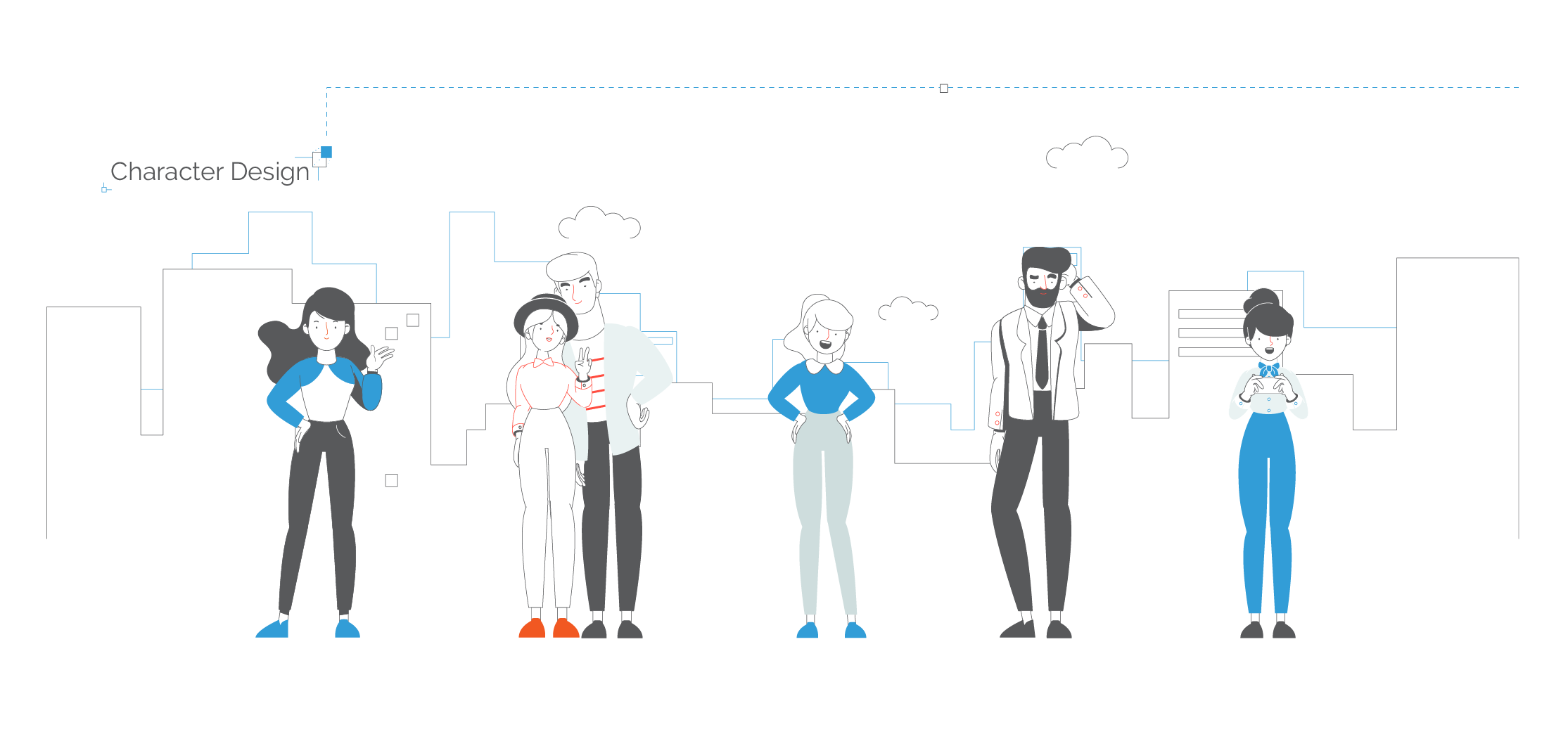 <!— Google tag (gtag.js) -->