 The Project
Demoduck reached us to make this awesome video. It was a pleasure to work with them once again. We're really grateful they always give us the chance to innovate and learn through design, colors and motion graphics.
Thanks @demoduck + @rohan_macdonald who was in charge of character animation & storyboarding.​​​​​​​
El Proyecto
Demoduck nos contactó para realizar este video. Siempre es un placer trabajar con ellos. Realmente agradecemos su confianza.
Gracias Rohan Macdonald quien fue el encargado de crear las animaciones de los personajes!
Credits
Client: Sealed
Agency: Demoduck
Executive production: Rosario Picard
Art Direction: Ary Silberstein / Cintia López
Design & Illustration: Cintia Lopez
Animation: Diego Landa, Facundo López & Belén Quevedo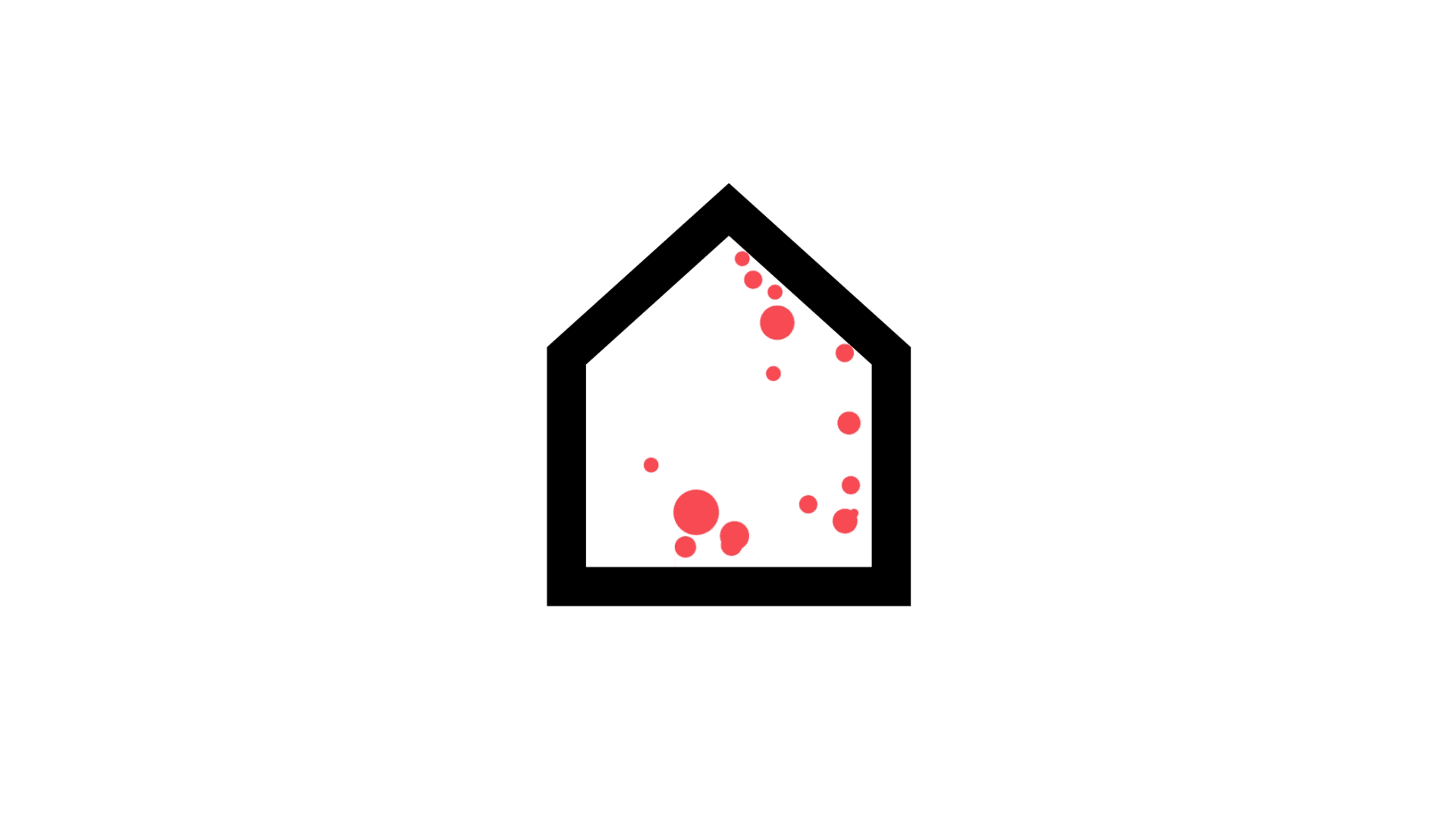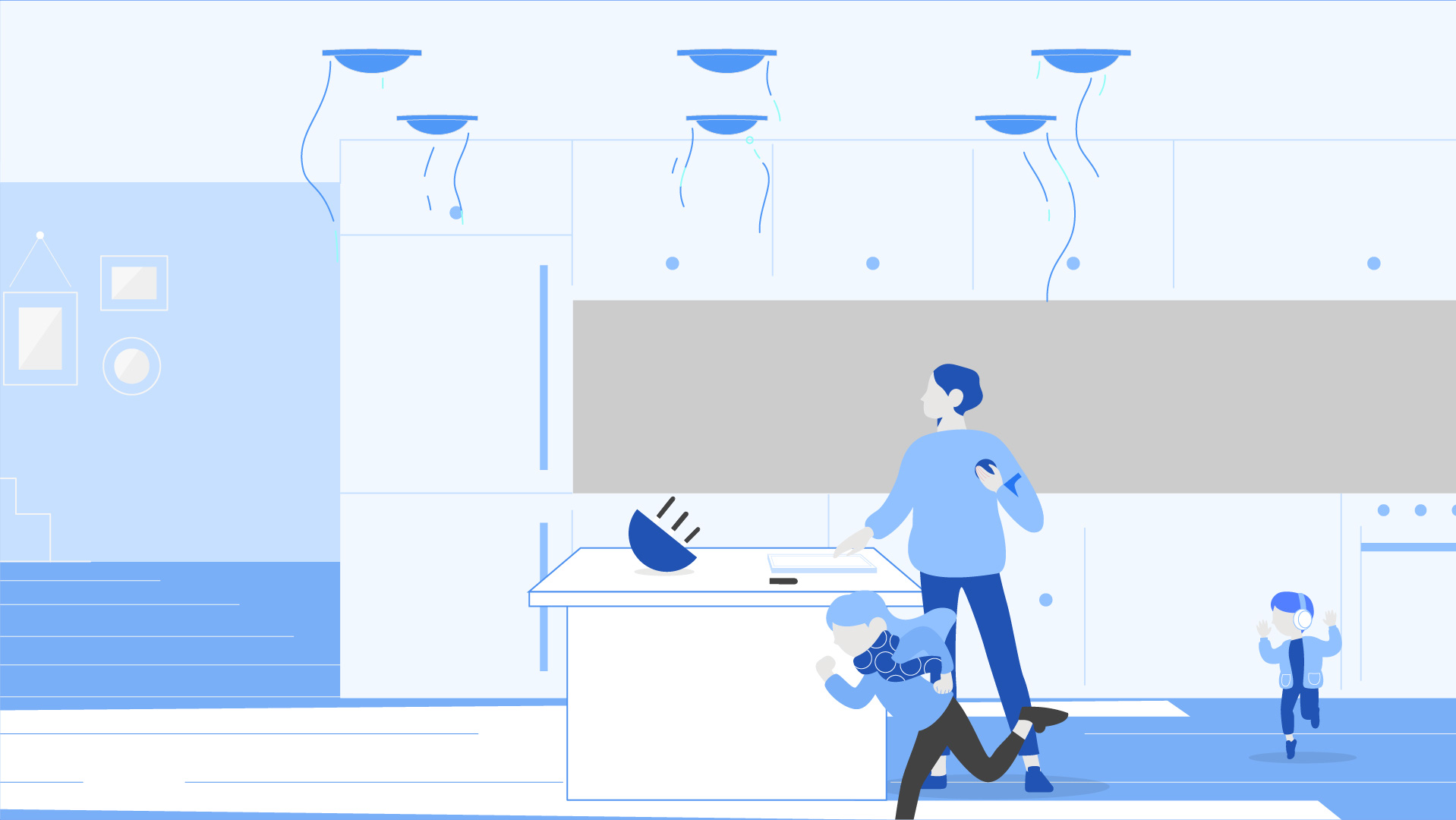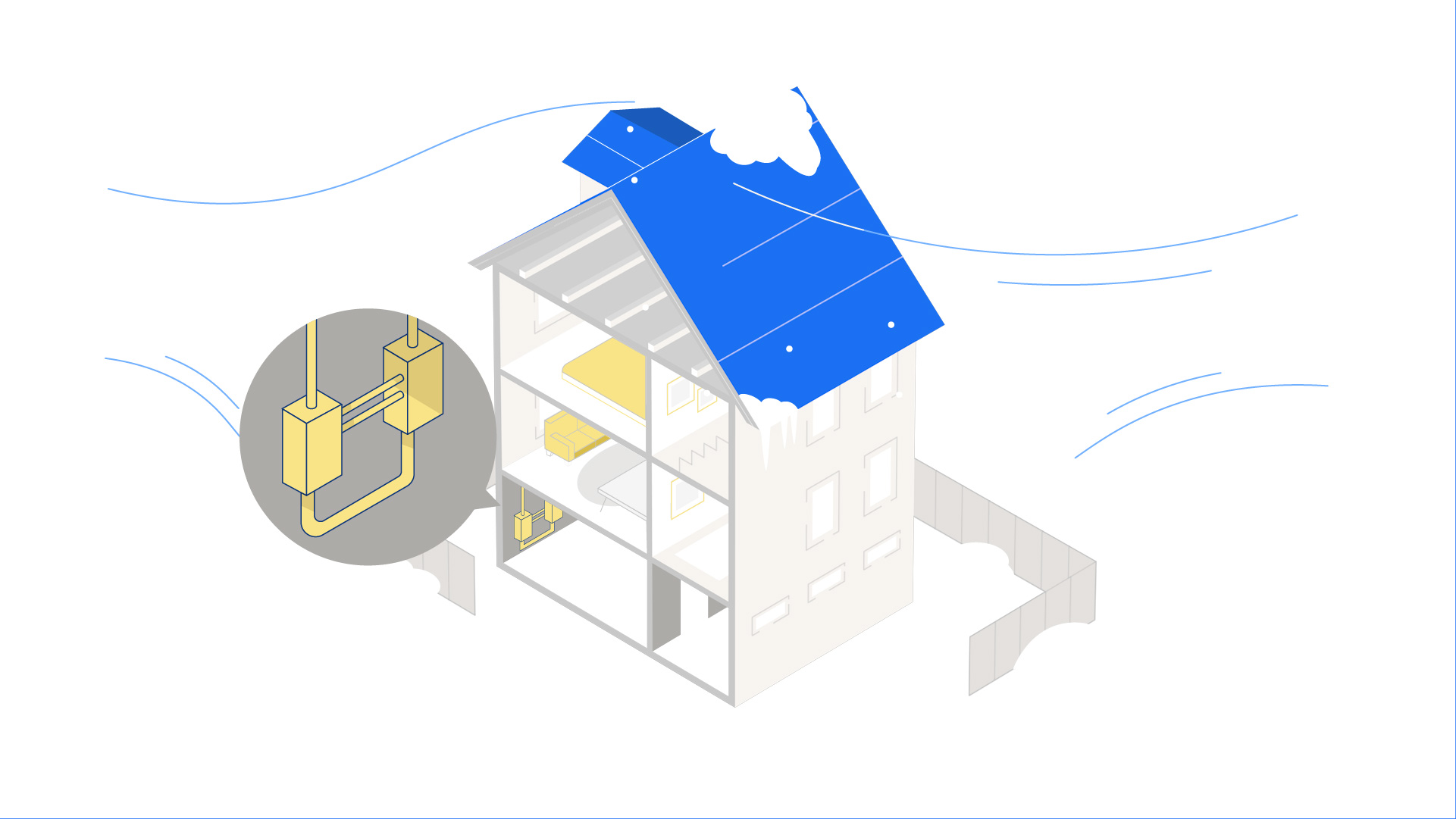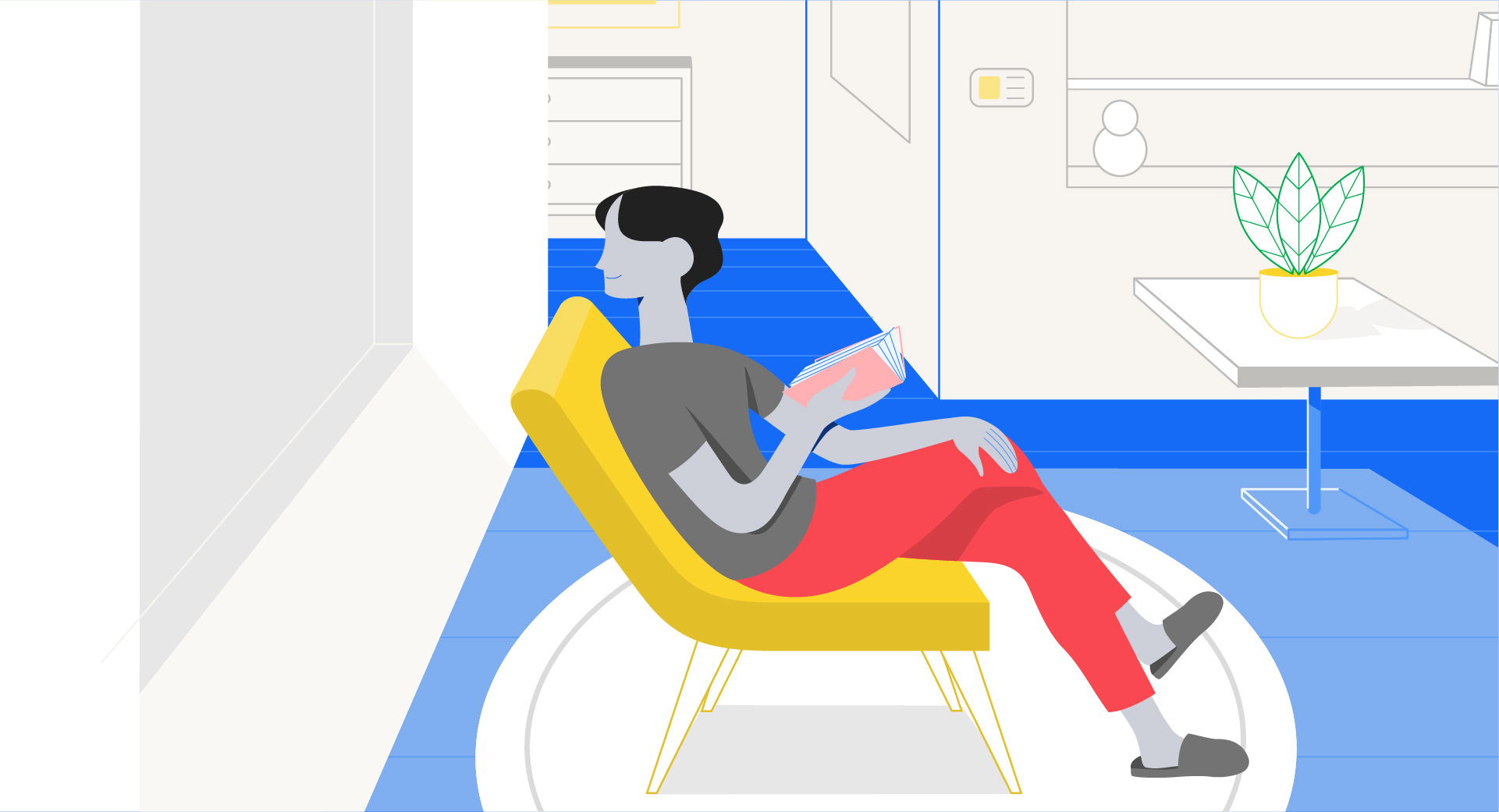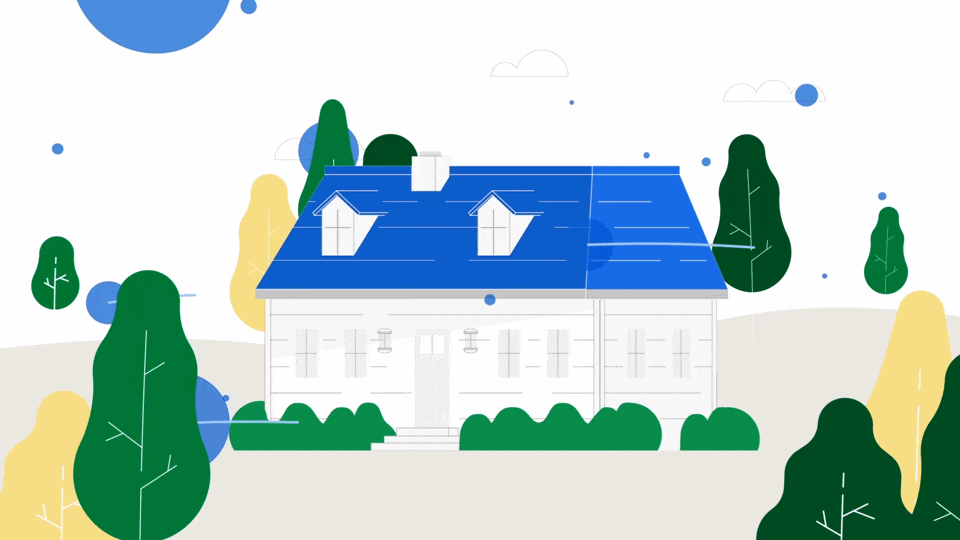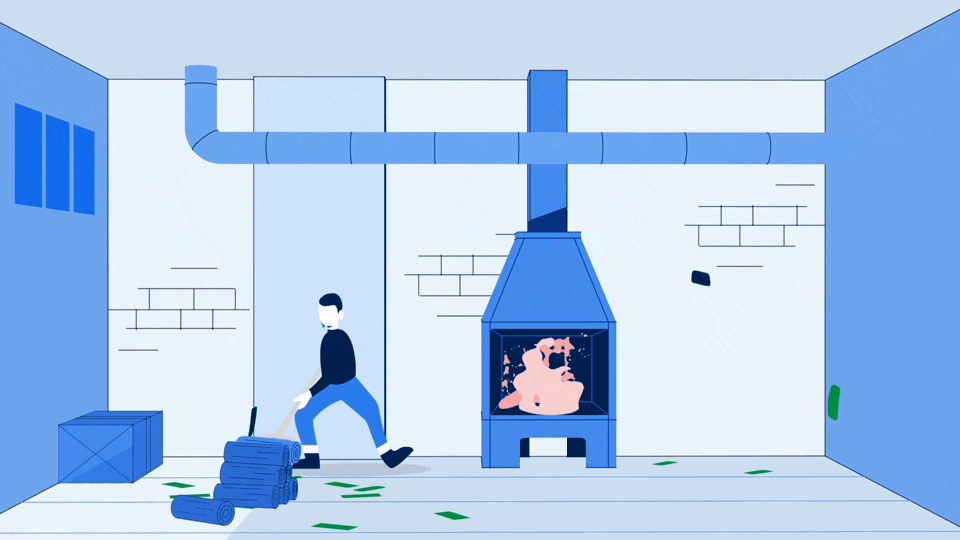 <!— Google tag (gtag.js) -->